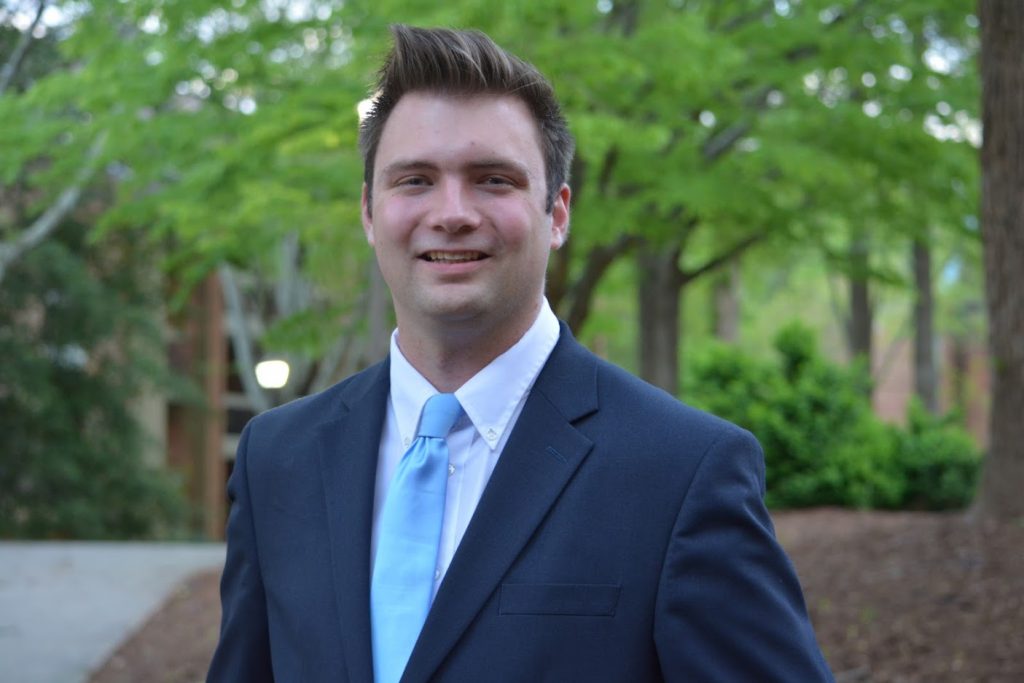 I'm Jack, and I'm a software developer from Virginia. Originally from the Bruton District of York County, I live and work today in Downtown Norfolk.
I'm a proud graduate of The College of William and Mary, in Williamsburg, Thomas Nelson Community College, in James City, and Bruton High School, in York.
Check out the rest of my website to learn more about me, preview my resume, or see any of the projects I've worked on in my academic fields.