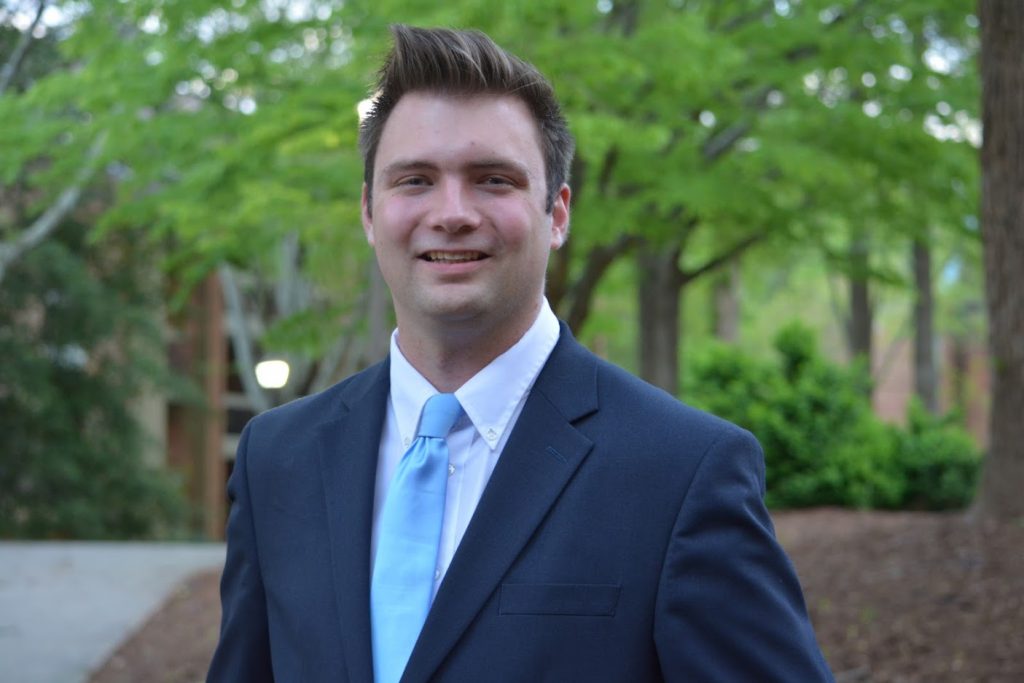 I'm Jack, and I'm a software engineer and computer scientist from Virginia, United States. Welcome to my professional website.
I hold a Bachelor's of Science degree in Computer Science from William & Mary. I'm employed in the United States civil service as a computer scientist for U.S. Army Training and Doctrine Command at Joint Base Langley-Eustis. I was formerly a Site Reliability Engineer in the private sector.
Check out the rest of my website to learn more about me, preview my resume, or see any of the projects I've worked on in my academic and professional fields.