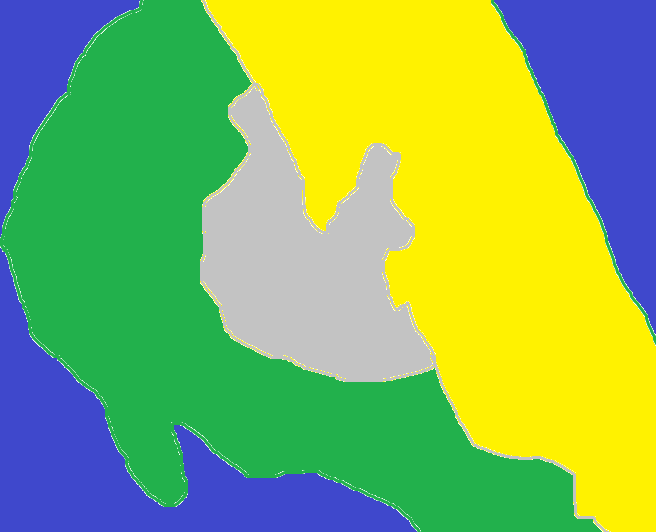 The question is pertinent: where are we from?
Locality Tracker: The Boundary Awareness App is an up-and-coming Android and iOS app that strives to make users more aware of the boundaries around them. Launching Winter 2020, Locality Tracker's mission is to highlight the relevance of representational boundaries to one's location.
Follow the app's development progress on my blog or Facebook page. Thank you, and cheers!